Hua Yuan Tournament News - Seamon & Deas win Pairs
Janice Seamon-Molson - Lynn Deas, Kerri Sanborn - Irina Levitina, and Sylvia Shi - Pamela Granovetter were invited to compete in the Hua Yuan World Women's Elite Bridge Tournament in China this week, representing USA (Seamon-Molson, Deas, Sanborn & Shi were four of the players on the USBF team that won the World Women's Team Championship in Wroclaw last year). The tournament has a pairs competion and a team competition.
The pairs event was yesterday & today (caught me napping, so I'm a little late with this article, but there wasn't any Vugraph from the pairs).
Janice Molson & Lynn Deas won the Pair event and will take home the $25,000 first place prize money. CONGRATULATIONS & GOOD LUCK in the team event, which will be shown on BBO Vugraph. For the time in your time zone, go to the BBO Vugraph schedule pageVugraph schedule page. On the tournament website you can find more information about the tournament and once the team event gets underway the Results page will have scores from each Round Robin match and the KO matches.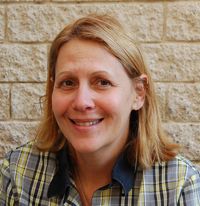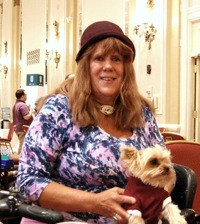 Janice Seamon-Molson Lynn Deas
USBF Board of Directors - Candidates Wanted
The USBF is seeking nominees for its Board of Directors. There are two (2) seats open for a three-year term commencing January 1, 2018.
Per the
USBF Bylaws
a prospective nominee must be an Active Member of the USBF.
An "Active Member" is one who has paid dues to the USBF. There are a few other conditions in the Bylaws.
Applications to the Nominating Committee may be made by
This email address is being protected from spambots. You need JavaScript enabled to view it.
, leaving "USBF" and ONLY "USBF" in the heading. Questions may be sent to the same address with the same heading.
The deadline for application is November 1, 2017. No exceptions will be made. However, any Active Member not selected may be placed on the ballot via petition. See the
Bylaws
for details.
Mitch Dunitz
Chair
USBF Nominating Committee
Gold for USBF Bermuda Bowl, D'Orsi & Youth Teams!
Congratulations to the USA2 teams in the Bermuda Bowl, D'Orsi Cup & Youth teams, all of whom won gold at the 2017 World Championships!
Bermuda Bowl: Marty Fleisher-Chip Martel, Joe Grue-Brad Moss, Jacek "Pepsi" Pszczola-Michael Rosenberg, Jan Martel NPC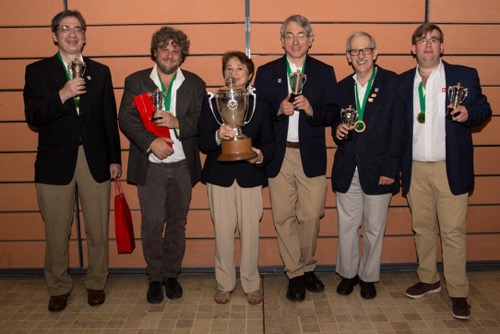 Michael Rosenberg, Brad Moss, Jan Martel, Marty Fleisher, Chip Martel & Joe Grue (Jacek Pszczola unavailable for photo). Photo by Francesca Canali.
D'Orsi Cup: Jeff Wolfson-Neil Silverman, Michael Becker-Allan Graves, David Berkowitz-Alan Sontag, Steve Garner NPC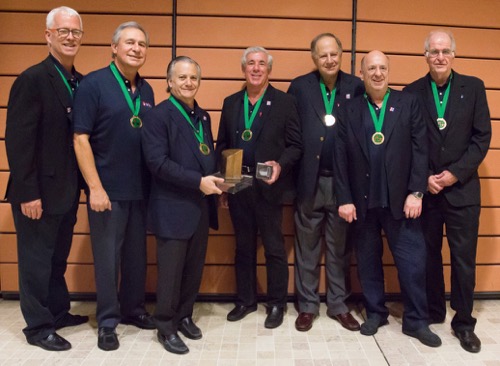 Steve Garner, Mike Becker, Jeff Wolfson, Neil Silverman, David Berkowitz, Alan Sontag, Allan Graves. Photo by Francesca Canali.
Youth: Adam Grossack-Zack Grossack, Adam Kaplan-Christian Jolly, Kevin Rosenberg-Anam Tebha.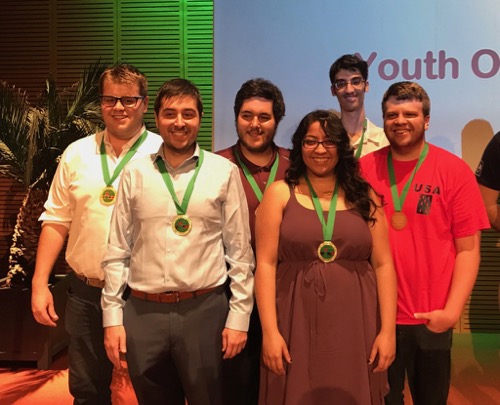 Zack Grossack, Adam Grossack, Adam Kaplan, Anam Tebha, Kevin Rosenberg, Christian Jolly.