Congratulations to Janice Seamon - WBF Executive Council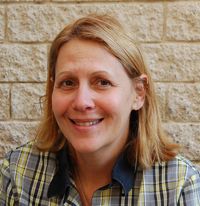 USBF member Janice Seamon has been elected to the WBF Executive Council as a representative of the High Level Players Commission. Congratulations, Janice!
WBF's main administrative body is the Executive Council, which has nineteen members, most of whom are elected by the WBF Zonal organizations (current ACBL representatives are Georgia Heth, Paul Janicki, Al Levy, Merlin Vilhauer and Howie Weinstein). Two members of the Executive Council are elected by the WBF High Level Players Commission, the members of which are elected by players in their zones (our zone - Zone 2 - has three members, who are currently Chip Martel, Janice Seamon-Molson and Kit Woolsey).
2013 - USA2 (LYNCH) WINS 2013 WORLD SENIOR BOWL!
At its meeting in Sanya, the WBF Executive Committee awarded the Gold Medal for the 2013 Senior Bowl to USA2, after finding that the German team should be disqualified because two of its players had cheated. Congratulations to the Lynch team for both discovering how the German players were cheating and their strong play in the entire Senior Bowl in Bali last year.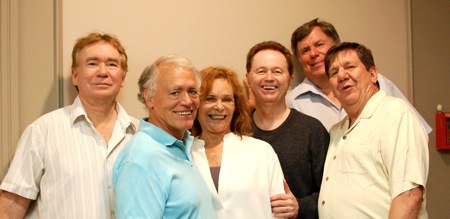 2014 SPORTACCORD WORLD MINDGAMES TOURNAMENTS - Live and Online
The 2014 SPORTACCORD World MindGames Tournament will be held in Beijing from December 10-17. The USBF teams will be:

Open Team - Huub Bertens & Curtis Cheek, Vince Demuy & John Kranyak and Justin Lall & Roger Lee.
Women's team - Cheri Bjerkan & Pam Wittes, Lynn Deas & Disa Eythorsdottir and Irina Levitina & Kerri Sanborn.
SportAccord also holds an online tournament, which will run from September 15 - November 15. For more information about that event and how to enter, see the Press Release announcing the event and the website for the event, where you can find information about format, prizes and how to enter.