The Junior US Bridge Championships (JUSBC) is held every two years to select the USA teams for the World Youth Bridge Teams Championship (WYBTC). The JUSBC is typically held in December of the year before the WYBTC, which is typically held in July or August. Go to this page to learn more about Team USA at the WYBTC.


2024 Sam Amer JUSBC
The next JUSBC is scheduled for December 2024 and will select teams for the 2025 WYBTC. Team sign-ups will open in mid-2024.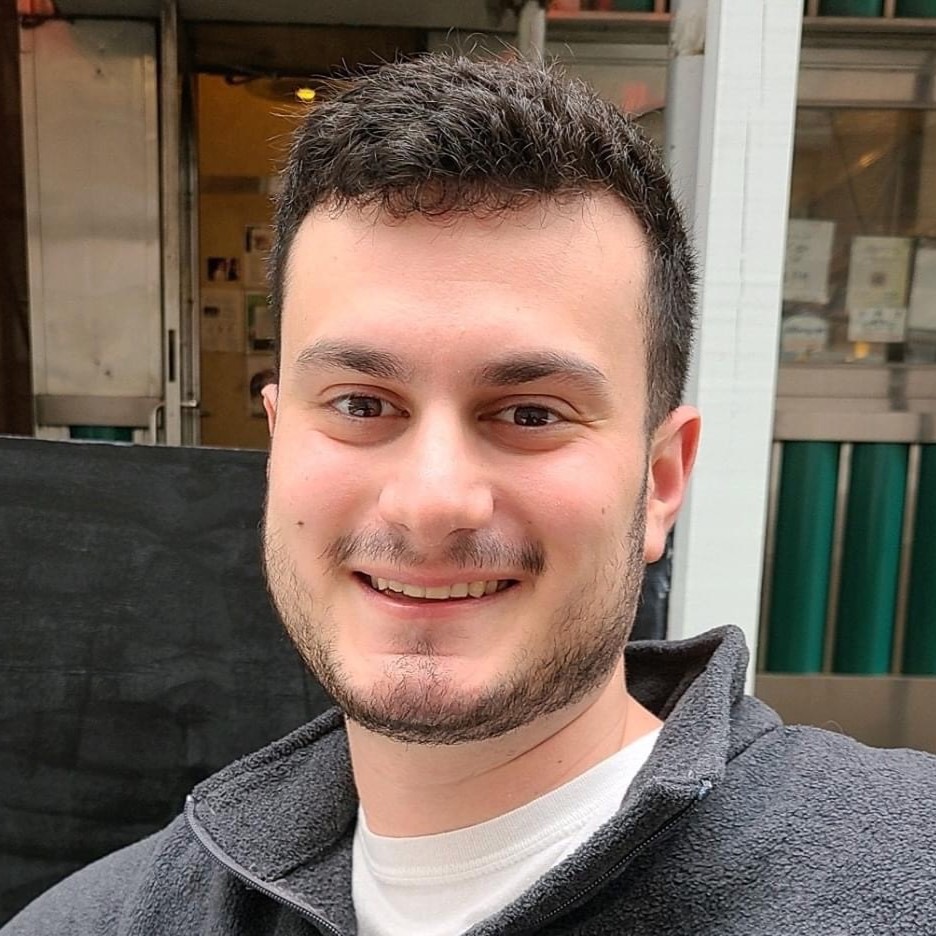 The 2024 JUSBC will be named after Sam Amer (1993-2023). Sam was a bridge professional in NYC and was a beloved member of the bridge community. He was a former member of the USBF Junior program and represented the US in the 2018 WYBTC. He was known for his incredible kindess towards others and his infectious passion for the game.
Read about memories of Sam Amer on Bridgewinners here and here.
2022 Michael Seamon JUSBC Winners / 2023 Team USA WYBTC Representatives
Preparing for the WYTC is a team effort! THANK YOU to the NPCs and many other mentors and partnership coaches who have helped the juniors prepare, especially in the six months leading up to the tournament.
Team
Team Members
NPC
Mentors & Coaches
U26 USA1

Ben Kristensen - Kevin Rosenberg




Zach Grossack - Finn Kolesnik




Emma Kolesnik - Noah Aptecker

Ishmael Del'Monte

Brian Platnick

U26 USA2

Richard Jeng - Brent Xiao




Cornelius Duffie - Stella Wan




Amber Lin - Cynthia Huang

Dan Korbel

Geoff Hampson, Mike Gill,




Danny Sprung, Roger Lee

U21 USA1

Bruce Zhu - Harrison Luba




Michael Xu - Olivia Schireson




Nathan Gong - Arthur Gong

Roger Lee

Roger Lee




Chris Willenken

U21 USA2

Arthur Zhou - Michael Hu




Rory Xiao - Jonathan Yue




Samuel Pahk - Michael Hass

Aaron Silverstein

Barry Goren




Debbie Rosenberg

U16 USA1

Andrew Chen - Brian Zhang




Charlie Chen - Kayden Ge




Eric Xiao - Jeff Xiao

Will Watson

U16 USA2

Jack Boge - Avery Silverstein




Daniel Balof - Ethan Derman




Claire Cao - Jeffrey Yin

Kent Mignocchi

Aaron Silverstein

U26 Women's
USA1

Helena Hsieh - Yichen (Jessie) Cai




Ava Donnellan - Margot Donnellan




Helen Chow - Nicole Qian

Adam Parrish

Li-chung Chen

U26 Women's
USA2

Katie Hwang - Cecilia Ehrlichman




Morgan Johnstone -




Jessica Udomsrirungruang




Katie Sullivan - Khan Tran Nguyen

Michael Shuster

Sam Dinkin,

Kent Mignocchi




John McAllister,

Phil Clayton




Amber Lin

U31 USA1
Kyle Rockoff - Daniel Weiss
Danning Lu - Andrew Roberg
Jeff Schwartz - Ben Kompa

Alex Kolesnik

Dave Caprera
Previous JUSBCs
See below for links to prior JUSBCs.
Honoring Michael Seamon (1960-2017)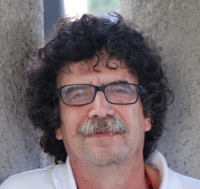 The 2017, 2019, and 2022 JUSBCs were named in honor of Michael Seamon. Michael Seamon passed away in 2017, and subsequent JUSBCs have been named in honor of him. Michael was a brilliant player and a wonderful human being. He was an ACBL Grand Life Master with over fifteen national championships. He most recently represented the USBF in the World Mixed Team Championship in Wroclaw, Poland in 2016, and was a frequent participant in Open USBCs. He was a member of the bridge-playing Seamon family, with father Bill, mother Rita, sister Janice, and aunt Edith (Kemp). Read about memories of Michael Seamon on Bridgewinners here.