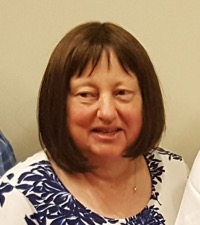 We were saddened to hear that Beth Palmer, who has represented the USBF in numerous World Championship events, 7 of which she won, and served on the USBF Board of Directors since 2016, and as Chair of the Women's International Team Trials Committee as long as the USBF has existed, and before that when it was an ACBL committee, died on Wednesday, October 2nd.
Beth's contributions to bridge, both as a player and an organizer were too many to list. Her sensible approach to issues often defused conflicts and her thoughtful suggestions were almost always adopted. We will miss you so much, Beth.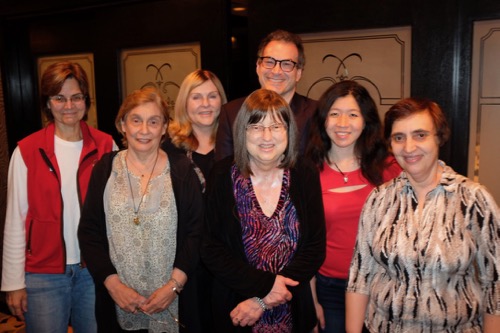 After winning the 2019 Women's USBC and the right to represent the USBF in the 2019 Venice Cup, with teammates Lynn Baker, Karen McCallum, Kerri Sanborn, partner Sylvia Shi & Irina Levitina, and NPC Sam Dinkin. Beth's health prevented her from playing in the Venice Cup, but she served as coach for her team and cheered them on.