2015 Junior USBC
The March, 2015 ACBL Bulletin contained a great article by Sue & Jim Munday about the 2015 Junior USBC.
The 2015 Juniors USBC, with U26, U21 and Rona divisions, selected USBF teams for the 2016 World Junior Championships, to be held in Salsomaggiore, Italy, from August 3 to 13, 2016. USBF will send two Under 26 teams to compete for the Patiño Cup, one Under 21 team to compete for the Damiani Cup, one team of Young Women Under 26 to compete for the Rona Cup and one Under 16 team.
thank you
without the support of the following donors, we would
not be able to hold the 2015 Junior USBC
and pay expenses for
the participants. Thank you!
Franco Baseggio
John Diamond
John McAllister
Warren Spector
Drew Becker
Mark Gordon
Lou Ann O'Rourke
Stan Tulin
Richie Coren
Vinita Gupta
Alex Perlin
Dan Zagorin
2 Anonymous Donors
Winning Teams
Under 26 USA1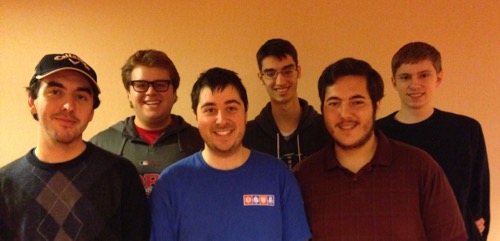 Zach Brescoll, Zach Grossack, Adam Grossack, Kevin Rosenberg, Adam Kaplan, Ben Kristensen
NPC: Josh Donn
---
Under 26 USA2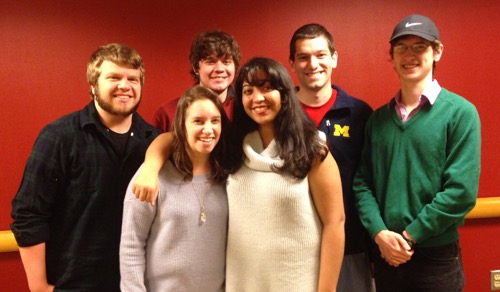 Christian Jolly, Julie Arbit, Greg Herman, Anam Tebha, Jordan Kaye, Oren Kriegel
NPC: Jim Munday
---
U21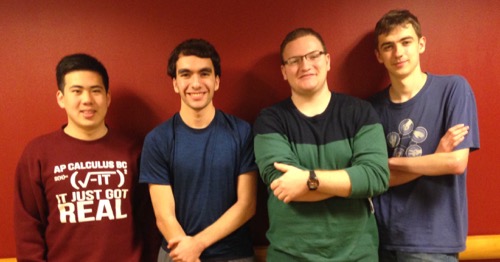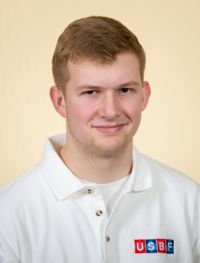 Nolan Chang, Hakan Berk, Isaac Stephani, David Soukup, Cole Spencer
NPC: Dave Caprera
---
Rona Cup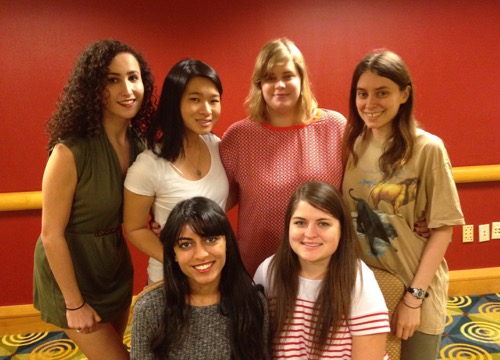 Allison Hunt, Amber Lin, Isha Thapa, Kathleen Loeb, Asya Ladyzhenski, Becca Wernis
NPC: Kent Mignocchi
---
Location and Dates
The 2015 Junior USBC was held at the Hyatt Regency, Atlanta, starting on December 27th, 2015 and concluding on December 31, 2015.