Kaplan will be USA1 for the Patiño Cup and Thapa will be USA for the Rona Cup in Salsomaggiore, Italy next August. Congratulations to both teams and good luck in Italy.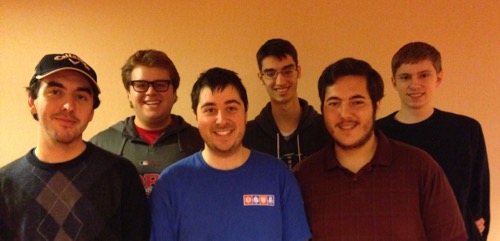 The Kaplan Team: Front Row: Zach Brescoll, Adam Grossack & Adam Kaplan; Back Row: Zach Grossack, Kevin Rosenberg & Ben Kristensen will be USA1 for the 2015 Patiño Cup (Under 26).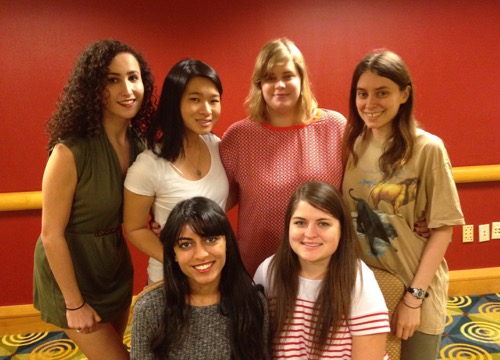 THAPA TEAM: Front row: Isha Thapa, Asya Ladyzhensky, Back row Allison Hunt, Amber Lin, Kathleen Loeb & Becca Wernis, will be the USA team for the 2015 Rona Cup (Young Women under 26).