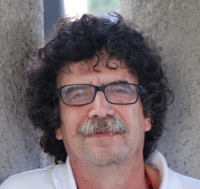 The bridge world has lost a talented, charming, wonderful person.
Michael, you will be sorely missed.
Michael most recently represented the USBF in the World Mixed Team Championship in Wroclaw, Poland in 2016, and was a frequent participant in Open United States Bridge Championships.
A brilliant player and a wonderful human being.