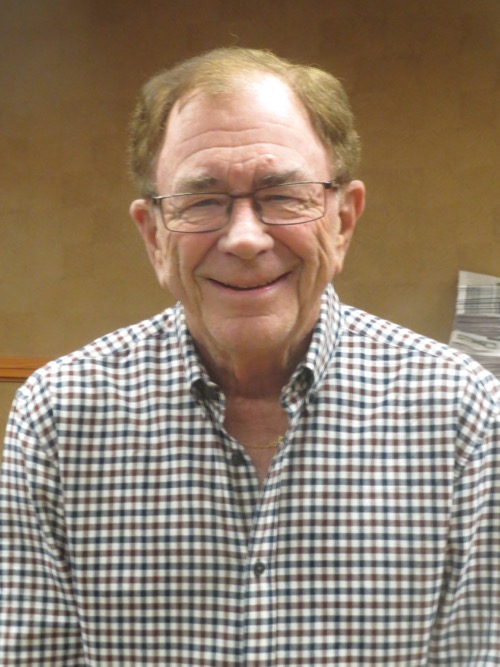 Peter Rank, 2015 photo courtesy of ACBL
We heard with sadness of Peter Rank's death. He was a part of USBF from its founding in 2000 until he resigned as USBF counsel in December, 2007 because of possible conflicts of interest between USBF and ACBL.
Peter drafted all of USBF's corporate documents, saw us through initial corporate filings and IRS tax exemption, as well as handling many other legal issue for USBF. He will be missed by all of us, as by so many other bridge players.