2021 USBC Dates
ONLINE STAGES CALENDAR
(Based on 20-24 teams in the Open, 9-14 teams in the Seniors & Mixed)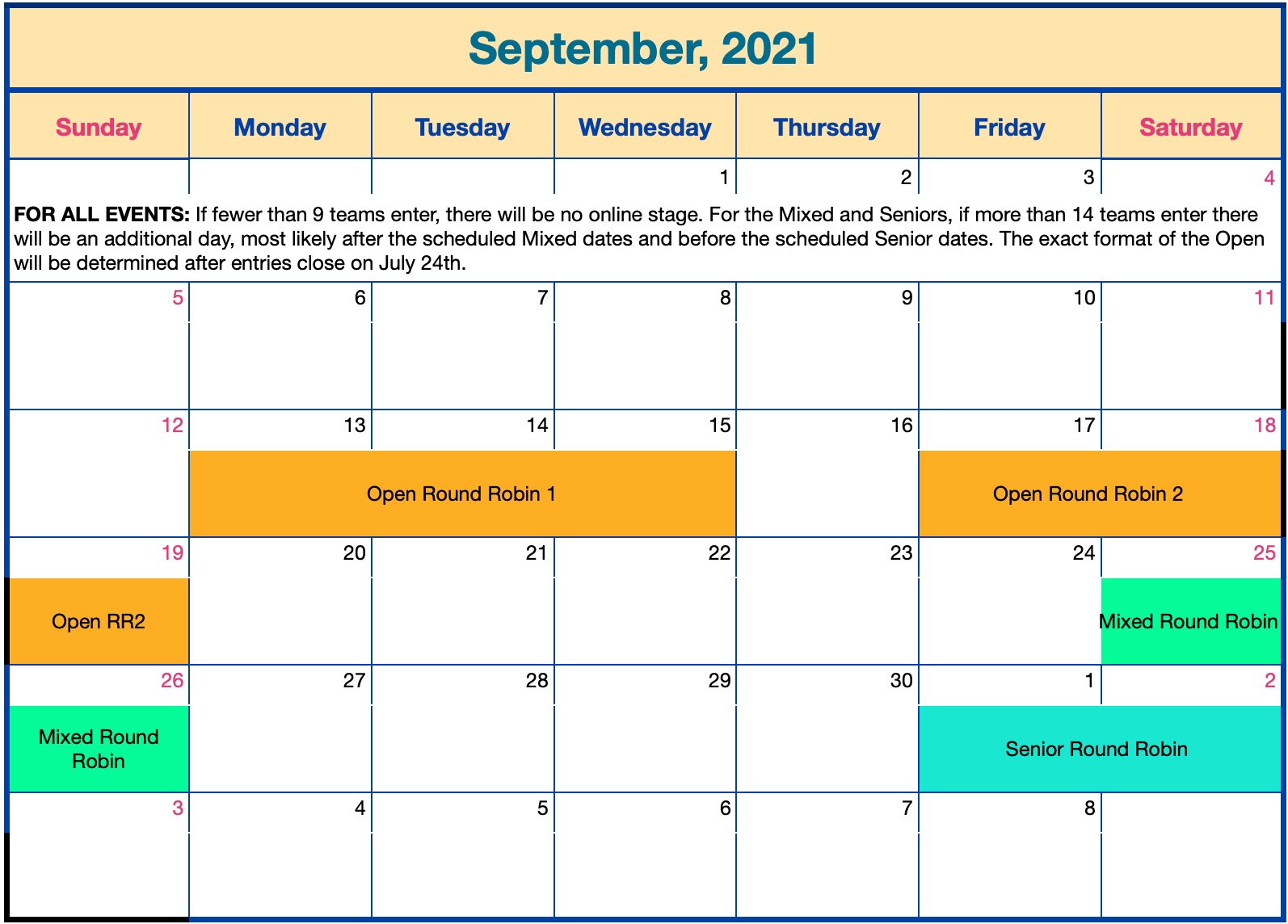 FACE TO FACE STAGES FOR OPEN, WOMEN'S, MIXED & SENIOR USBCS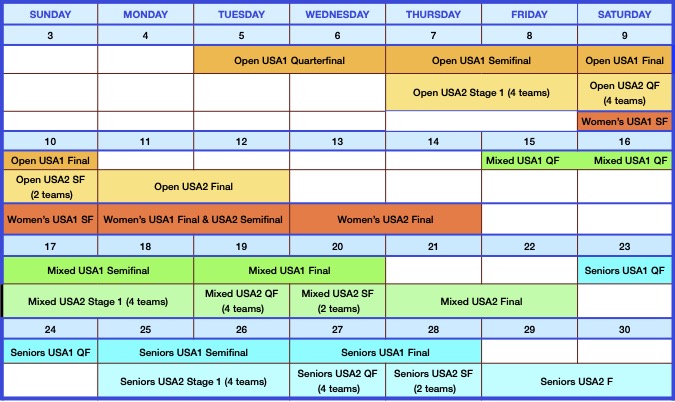 For more information about the individual events:
Details
CONGRATULATIONS TO TEAM LALL ON WINNING JLALL4
Congratulations to the Hemant Lall team (Lall-Milner, Diamond-Platnick, Hamman-Weichsel) on winning the 4th running of the USBF's JLall online team event on Monday, June 21st. Lall had finished second in the Retrievers Round Robin Division, beat the Bitterman Team by 35 in the Round of 16, the Gupta Team by 1 (those overtricks do sometimes matter!) in the Quarterfinal, the Joel Team by 24 in the Semifinal, and the Clayton Team by 44 in the Final.
After live events, we usually manage to corral the winning team for a team photo, but with an online event, all we can do is combine 6 individual photos: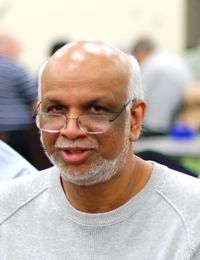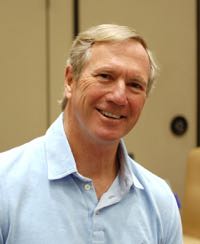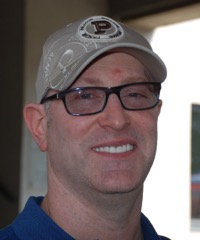 Hemant Lall Reese Milner John Diamond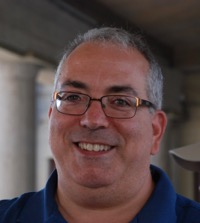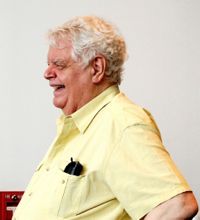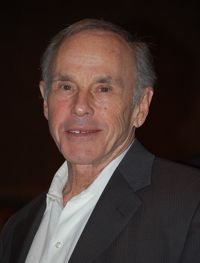 Brian Platnick Bob Hamman Peter Weichsel
Details
JLall4 Final Will Start an Hour Later than Scheduled
To accommodate some players with difficult schedules, play in the Final of JLall online teams #4 will start an hour later than originally scheduled. First half kibitzing times will also be an hour later. Second half kibitzing times will remain the same (we know they're already late for people on the East Coast). Schedule is:
First Quarter starts at 1:30 EDT; kibitzing starts at 2:00 EDT
Second Quarter starts at 3:40 EDT; kibitzing starts at 4:10 EDT

Third Quarter starts at 6:10 EDT; kibitzing starts at 7:10 EDT
Fourth Quarter starts at 8:15 EDT; kibitzing starts at 9:15 EDT
Details
JLall4 Round Robin Divisions
Here are the divisions for JLall4 Round Robin (in alphabetic order)
Bichons

Retrievers

Bell
Bishel
Bitterman
Dawson
Gupta
Joel
Lebowitz
Lewis
Lo
Nickell
Rasmussen
Sanborn
Schireson
Simson
Wu
Xu

Beatty
Clayton
Compton
Delmonte
Donnelly
Donner
Harris
Hill
Lall
Levine
Onstott
Pahk
Reynolds
Rosenthal
Vance
Zhang
Details