USBF Board Appoints Ethics Investigation Committee
Details
The USBF Board of Directors has formed an Ethics Investigation Committee to serve as an ongoing committee to review allegations of ethical breaches by USBF members and make recommendations to the Board of Directors as to disciplinary action, if deemed appropriate.
The Board appointed the following initial members to the EIC:
Dana Berkowitz
Marty Harris
Roger Lee
Chip Martel
Steve Weinstein
Josh Parker (Board representative)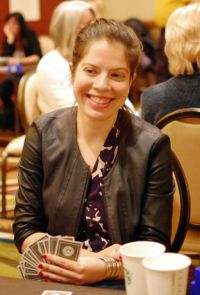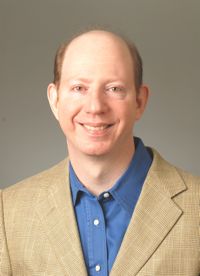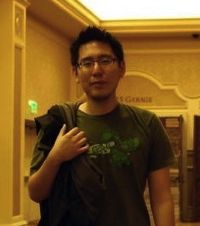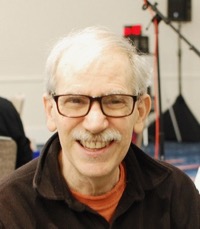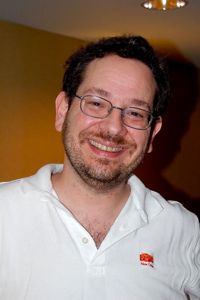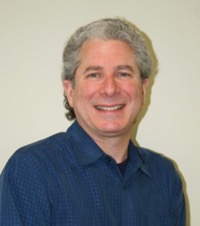 Welcome Steve Garner, Newest USBF Board Member
Details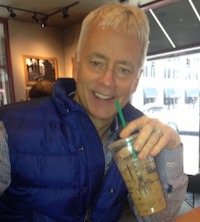 The USBF Nominating Committee nominated Steve Garner to replace resigning Director Huub Bertens on the USBF Board of Directors and there were no Petition Candidates at the end of the day on July 29th, so Steve has been elected by acclimation. He will serve until December 31, 2022. Welcome, Steve! We have lots of committees for you to serve on 😀.
Nominating Committee Slate for Special Election
Details
The USBF Nominating Committee has nominated Steve Garner to fill the USBF Board of Directors position vacated by Huub Bertens' resignation.
Any USBF Active Member may add his or her name to the election slate by filing as a Petition Candidate on or before July 29th. If there are no Petition Candidates, Garner will be elected on July 30th. If one or more Petition candidates come forward, the election will take place from August 18th to September 17th.