2022 Reisinger Final Scores
Scores for the 2022 Reisinger Final Second Session:
Round 2
Scores for the 2022 Reisinger Final First Session:
Details
2023 Transatlantic Senior Cup
The 2023 Transatlantic Senior Cup has been announced for January 23rd - February 9, 2023. Play will be on weekdays only. The USBF is entitled to enter 4 teams. If more than 4 teams are interested in playing, we will hold a Qualification event on RealBridge to select our 4 teams. Because we don't yet know whether the event will be needed, we have not chosen dates for it. If you want to play in the Transatlantic Senior Cup please enter the Transatlantic Senior Qualification event (you must be logged in to access that page) and if more than 4 teams enter, we will consult with the entered teams schedule it.
Details
MINOR CHANGE TO 2023 MIXED AND SENIOR USBC SCHEDULES
Last year, when we qualified eight teams for the face to face stages of the USBCs, we were unhappy that we needed to have the USA2 Quarterfinal and Semifinal matches be only 1 day long each. Not surprisingly, many of the players were also unhappy with that - we all prefer longer matches. Thinking about next year's Mixed and Senior USBCs and discussing with several very helpful players, we finally came up with a format that adds only one day to each event and extends the USA2 Quarterfinal and Semifinal to 1-1/2 days (90 boards) each. Here's what it looks like:
Days 1 & 2 are the USA1 Quarterfinal KO. The winners advance to the USA1 Semifinal, the losers drop into USA2.
Days 3 & 4 are the USA1 Semifinal and USA2 Stage 1. Both are 4 team KO's.
Day 5 and half of day 6 is the start of the USA1 Final, and all of the USA2 Quarterfinal, which has 4 teams.
The second half of day 6 is the end of the USA1 Final, and the start of the USA2 Semifinal (2 teams).
Day 7 is a rest day for the losing USA1 Finalist, unless both USA1 Finalists choose instead to spread the 8 segments of the Final over 3 days; and the end of the USA2 Semifinal.
Days 8 & 9 are the USA2 Final.
Changing the Mixed and Senior USBCs to this format means that the Mixed will end one day later than was previously scheduled, and the Seniors will start one day later and end 2 days later than previously scheduled. The dates and format of the Open and Women's are unchanged. Here's the revised calendar for all 4 events: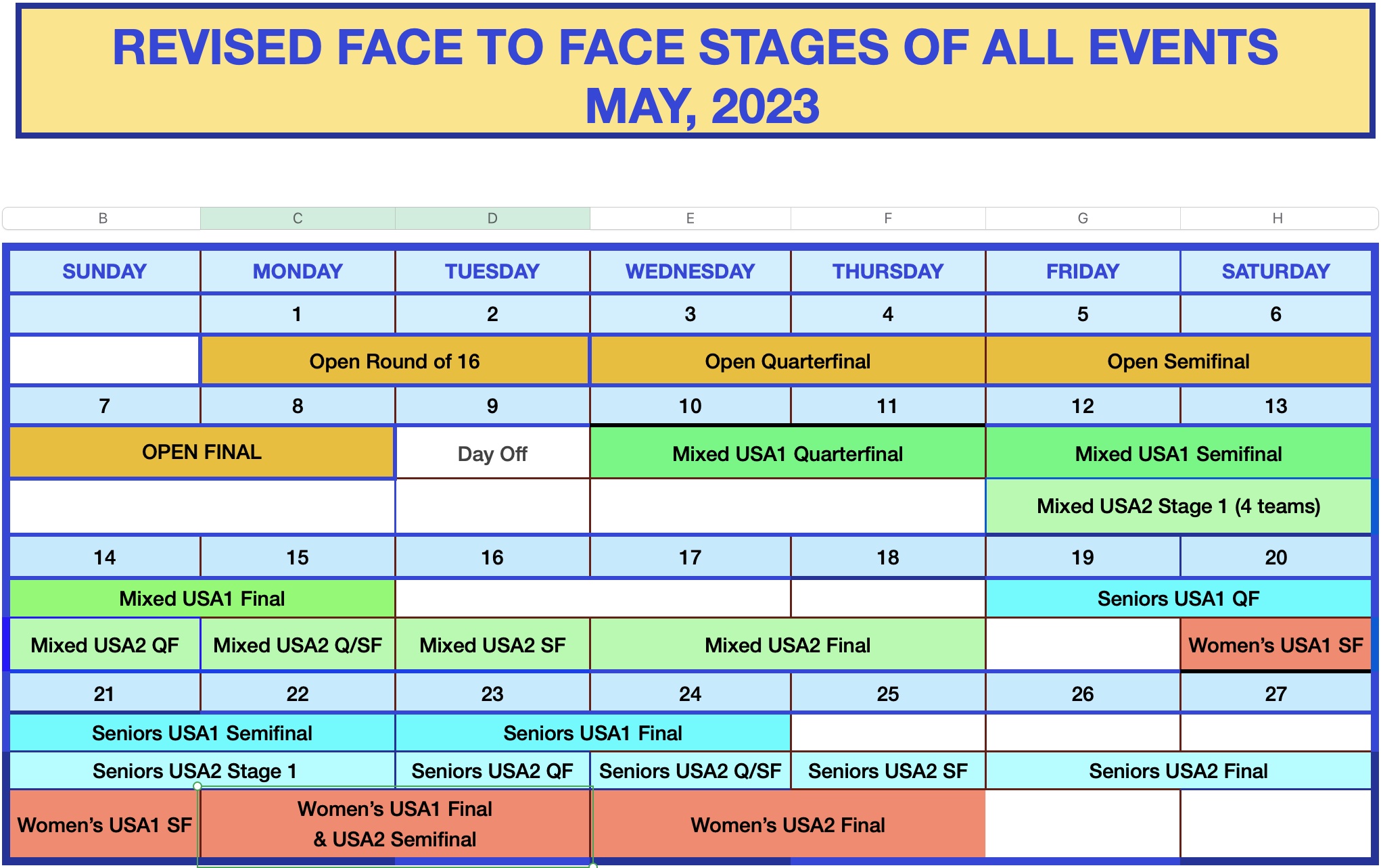 Details
CONGRATULATIONS TO JLALL7 WINNERS - LALL & SPRUNG
bracket 1 winners - lall
This JLall was essentially a double elimination event and Lall never lost a match on their way to winning Bracket 1. The team was 5-handed, with Venkatrao Koneru and Jim Krekorian playing as a pair throughout and Hemant Lall playing half with Reese Milner and half with Michael Penick. Playing every board for five long days was a real test of stamina. In the final, Lall beat Levine (Passell, Berkowitz-Meckstroth, Rodwell-Wold, NPC Morris) 129-91; the second quarter was an amazing 74-2 for Lall.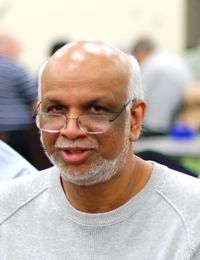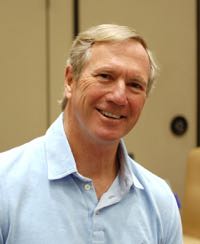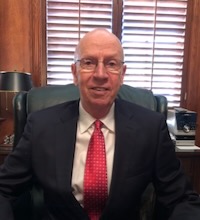 Hemant Lall Reese Milner Michael Penick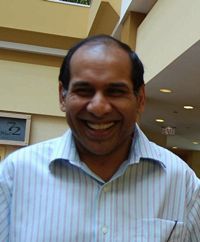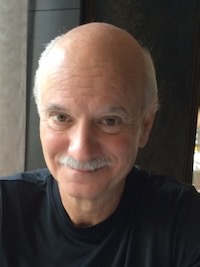 Venkatrao Koneru Jim Krekorian
bracket 2 winners - sprung
The Sprung team (Sprung-Clayton, Baseggio-Freeman, Bramley-Hessel) lost a close Bracket 1 Semifinal match to Lall, finished second in the 3-way USA2 Semifinal to advance to the Final, and closely defeated Lo (Lo-Chechelashvili, Chorush-Alex Kolesnik, Milgrim-Rigal, with substitutes Jiang Gu and Rick Zucker when only 3 team members were able to play) 65-64 in a shortened USA2 Final in which the Lo team picked up 14 IMPs on the penultimate board to come within 1.
Details